Clare Bourne is a pelvic health physiotherapist with a passion to support women and men throughout their lives. She believes in talking openly about taboo topics and ensuring everyone feels comfortable to get support even for problems that may feel embarrassing to talk about.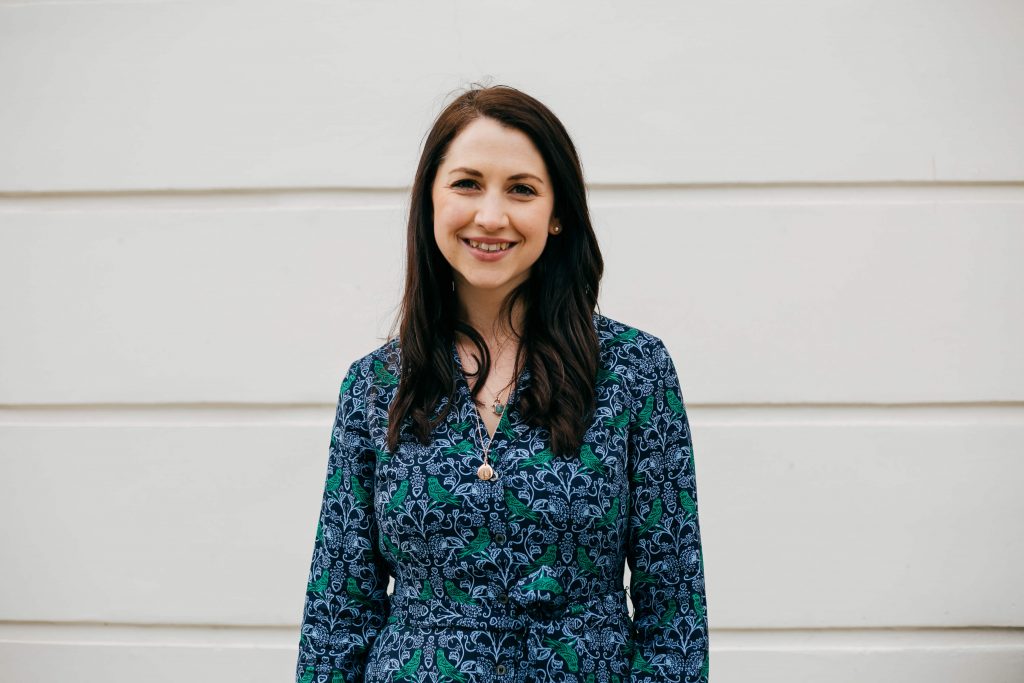 Clare is passionate to spread the word around pelvic health and how we can support men and women better. Clare is a passionate speaker on pelvic health and breaking down barriers to accessing the help that so many women and men need. Through social media Clare loves to break down barriers to information and empower women to advocate for themselves and reach out for help.

The All About Mum cards provide all the essential information to walk you through the early days and weeks postnatal. Women often say that they spent so long thinking about pregnancy and birth, but didn't feel educated about the postpartum period. These cards cover all topics from recovery after vaginal or caesarean birth to your first wee and poo and return to exercise. They are the ideal gift for yourself or to give to a friend, no need for horror stories but a gentle guide to help them navigate the moments that lots of us fear.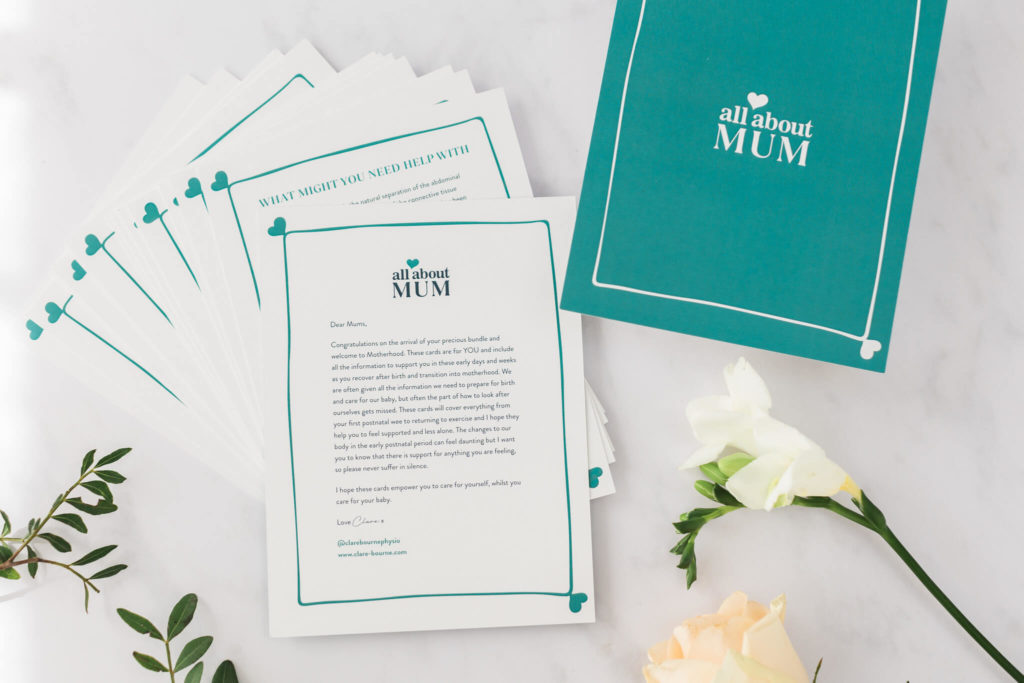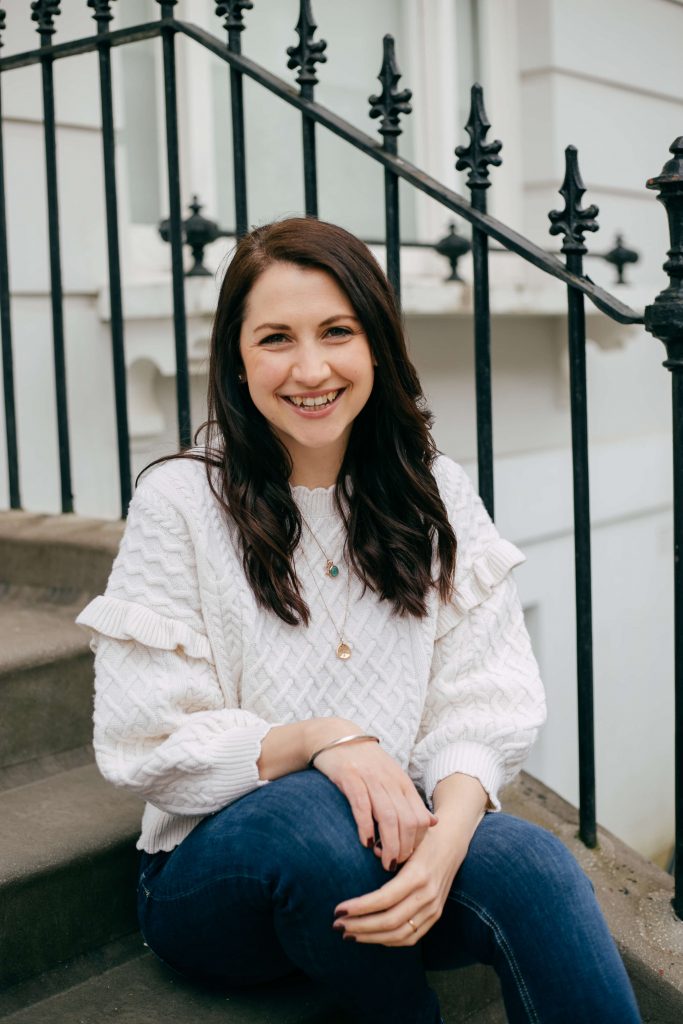 I saw Clare after my son was born as I had acute Pelvic Girdle Pain during pregnancy (so bad I was on crutches). I was terrified it would happen again. We spent nearly a year building up my strength again to make sure I was fit enough for my next pregnancy. In my second pregnancy I had no pelvic girdle pain and felt so fit and healthy throughout.
Clare listened to all my concerns and supported me throughout my postnatal recovery with prolapse symptoms and supported me back to the activities that I love.
I'm not in pain! Just wanted to say a huge thank you as this is the first time I've not been for 10 months. I should have seen you much sooner. I feel very hopeful about a future without pain.
Welcome to Bourne to Reflect, my monthly newsletter sharing with you top tips and thoughts to support you on your pelvic health journey. Nothing long or heavy to read through, but some light reflections and thoughts for you as you navigate what it means to care for your pelvic health.