Appointment / Consultation Prices
My Healthcare Clinic
(15 Vanston Place, Fulham, SW6 1AY)
Pelvic Health Initial Consultation 
£150 / 60 minutes 
Follow up appointments 
£80 / 30 minutes   £160 / 60 
Mummy MOT
£150 / 60 minutes 
One Welbeck Clinic
1 Welbeck Street, London W1G 0AR 
Price dependent on type of consultation so please contact for more information.
Home visits 
£130-£160 depending on location 
Virtual Consultations 
£65 / 45 minutes 
Ready to make an appointment?
To make an appointment in clinic, at home or virtually please use the form below.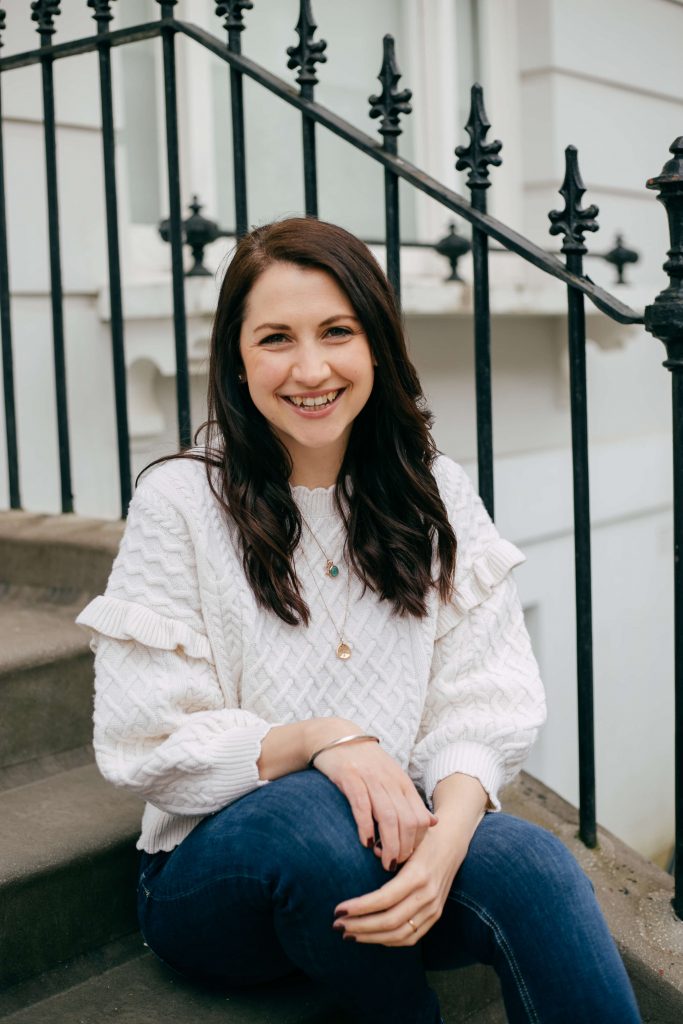 I saw Clare after my son was born as I had acute Pelvic Girdle Pain during pregnancy (so bad I was on crutches). I was terrified it would happen again. We spent nearly a year building up my strength again to make sure I was fit enough for my next pregnancy. In my second pregnancy I had no pelvic girdle pain and felt so fit and healthy throughout.
Clare listened to all my concerns and supported me throughout my postnatal recovery with prolapse symptoms and supported me back to the activities that I love.
Welcome to Bourne to Reflect, my bimonthly newsletter sharing with you top tips and thoughts to support you on your pelvic health journey. Nothing long or heavy to read through, but some light reflections and thoughts for you as you navigate what it means to care for your pelvic health.